This week, while I was reflecting, being still in the presence of God, and praying I was thinking a lot of Billy Graham and some of the amazing words of wisdom he had given while he was here on earth. I reacquainted myself with some of my favorites and wanted to share them with you. Lord bless!!
"Christ not only died for all: he died for each."
"Take one day at a time. Today, after all, is the tomorrow you worried about yesterday."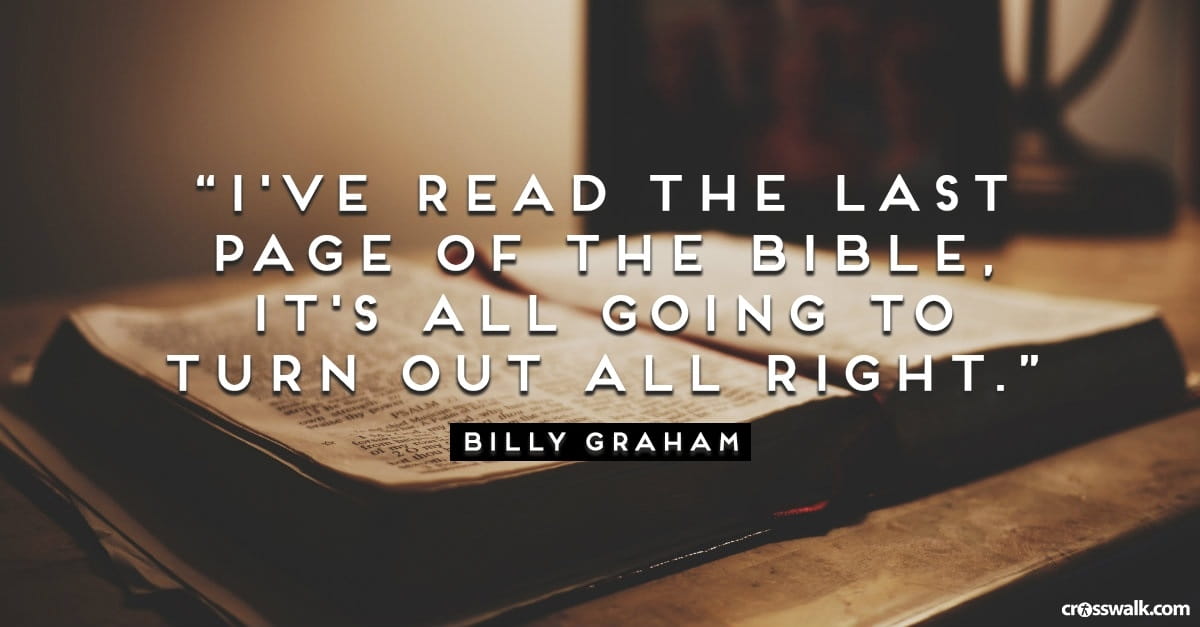 "It is the Holy Spirit's job to convict, God's job to judge and my job to love."
"Mountaintops are for views and inspiration, but fruit is grown in the valleys."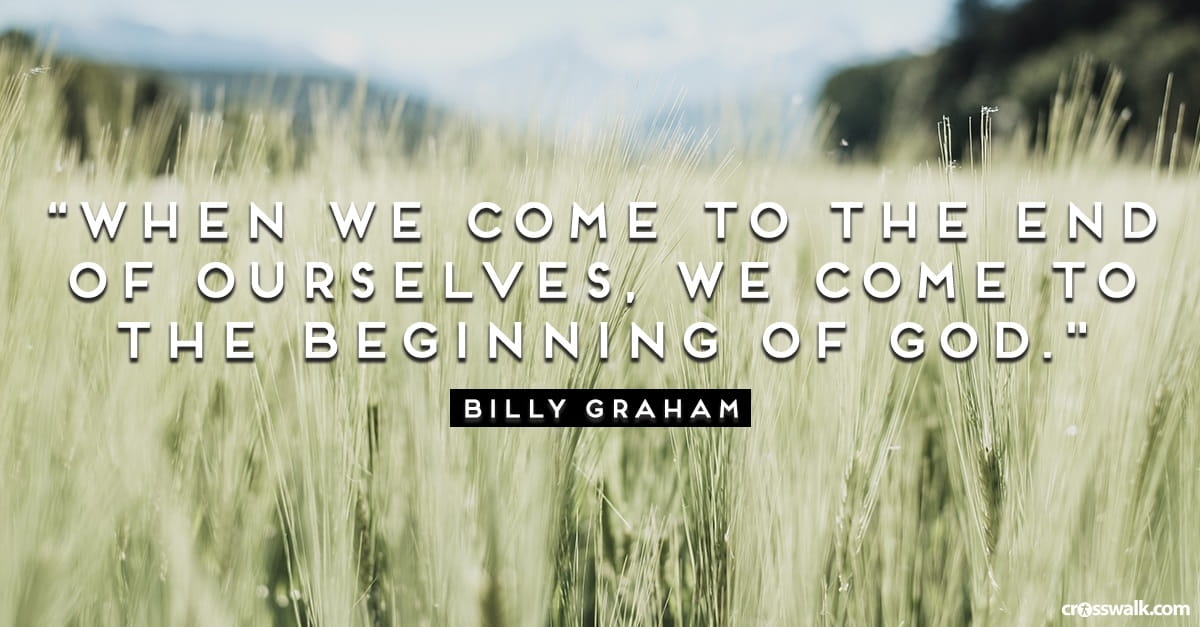 All the glory to God,
Shanon
Image of: "Be Still, my Soul" by God Tube.com.  https://www.godtube.com/popular-hymns/be-still-my-soul/
McDaniel, Debbie. "40 Courageous Quotes from Billy Graham." Crosswalk.com. Web. 24 September 2019. https://www.crosswalk.com/faith/spiritual-life/inspiring-quotes/40-courageous-quotes-from-evangelist-billy-graham.html.